Ho Chi Minh City, Vietnam – On 19 May 2023 EQuest Education Group announced the successful raising of US$120 million through a combination of debt from creditor, and equity from its existing investor KKR's Global Impact Fund. The proceeds will be utilized for the investment in the Canadian International School (CIS) System in Ho Chi Minh City, and to expand its College & University system, particularly the Broward College Vietnam campuses in Hanoi, Hue, and Ho Chi Minh City.
With a proud 12-year history, the Canadian International School (CIS) System stands as the largest international K-12 school system in Ho Chi Minh City. CIS offers a comprehensive curriculum that includes the International Baccalaureate (IB), Advanced Placement (AP), and Canadian curriculum, along with world-class sport programs. This investment will be utilized to enhance facilities, hire world-class sport coaches, and attract the best teachers to the CIS system.
Ms. Thẩm Mỹ Linh, Managing Director of the CIS system stated: "This substantial investment will position CIS as the most financially robust international school system in Vietnam, ensuring long-term financial stability without compromising on the highest educational standards. This will instill strong confidence in parents seeking a holistic international education for their children".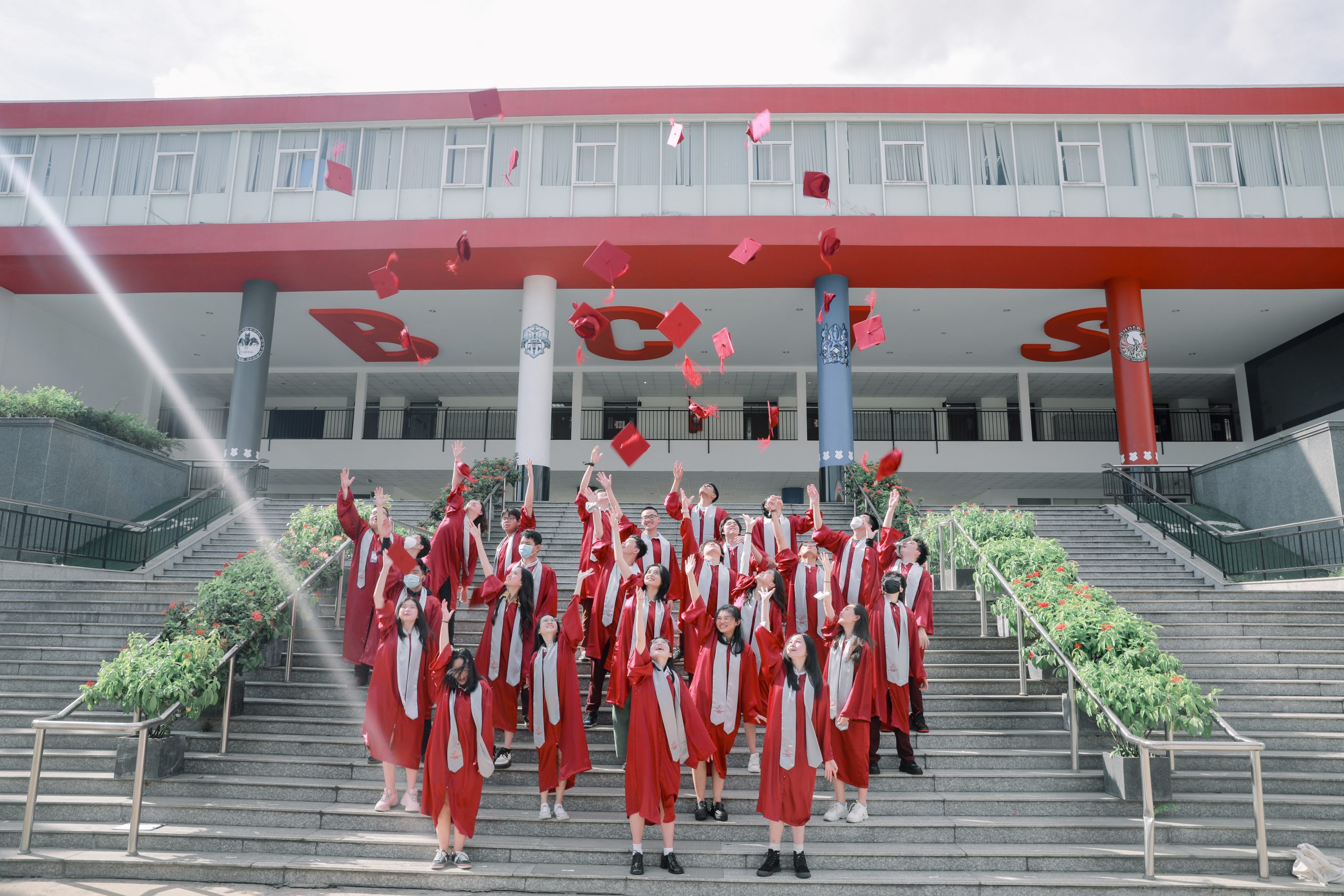 Broward College, a member of the Florida College System, is ranked multiple times as one of the top 10 public colleges in the US by the prestigious Aspen Institute. EQuest has been offering fully-accredited associate's degrees under the brand Broward Vietnam for more than 10 years.
The new investment will be used to open multiple Broward Vietnam campuses to offer the 4-year US bachelor's degree programs in Hanoi, Hue, and Ho Chi Minh city.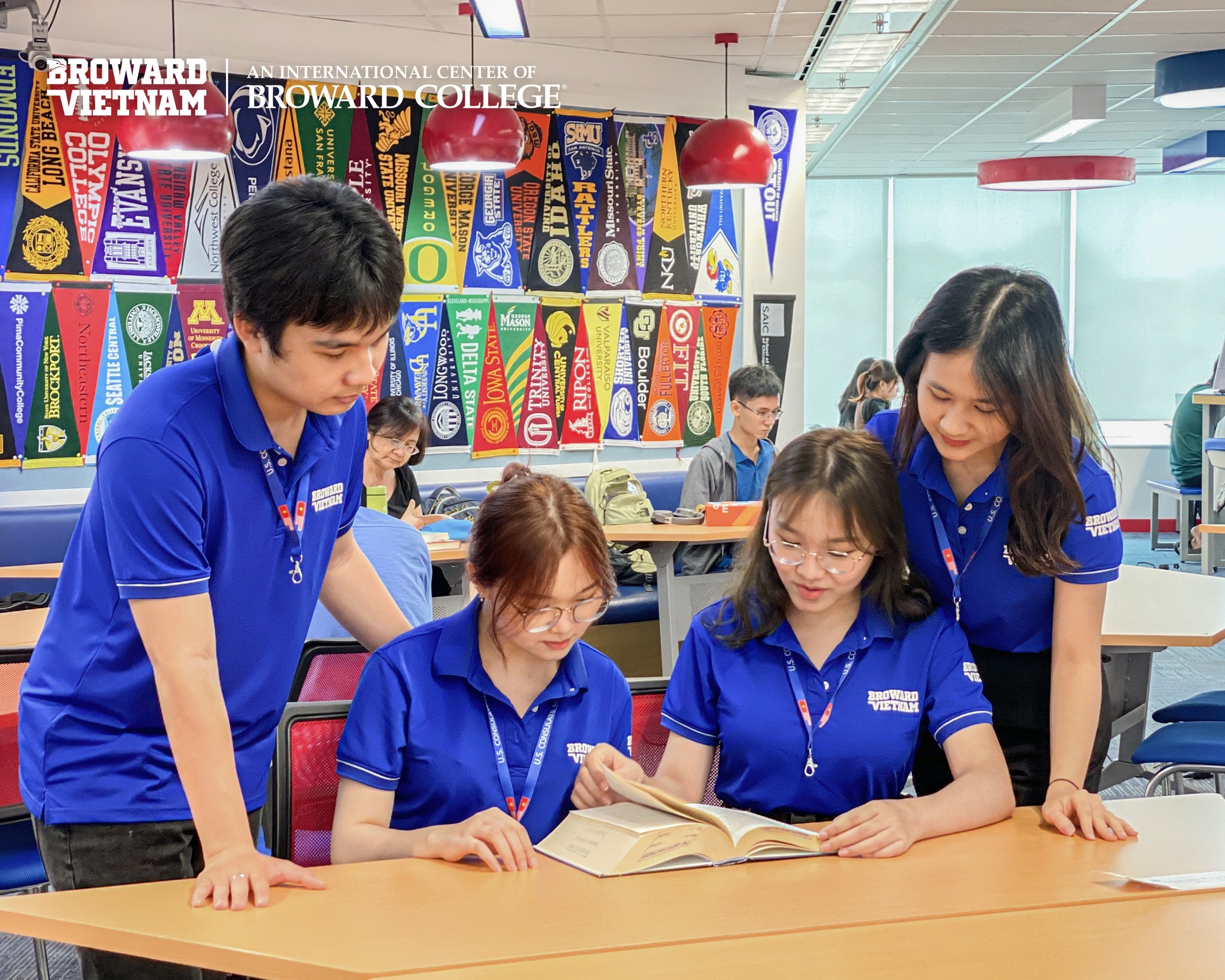 Students will be able to complete the entire US bachelor's degree in Vietnam at an affordable price of $7,000 per year without the expense of traveling overseas. "This significant investment reinforces our commitment to provide a world-class education at an affordable cost. Now a significantly more number of Vietnamese families and students can experience a true US university education right here in Vietnam" commented David Armstrong, Senior Vice President of EQuest.
EQuest Education Group also announced the appointment of Ms. Đàm Bích Thuỷ, founding President of Fulbright University Vietnam, as an independent board member, effective May 15, 2023.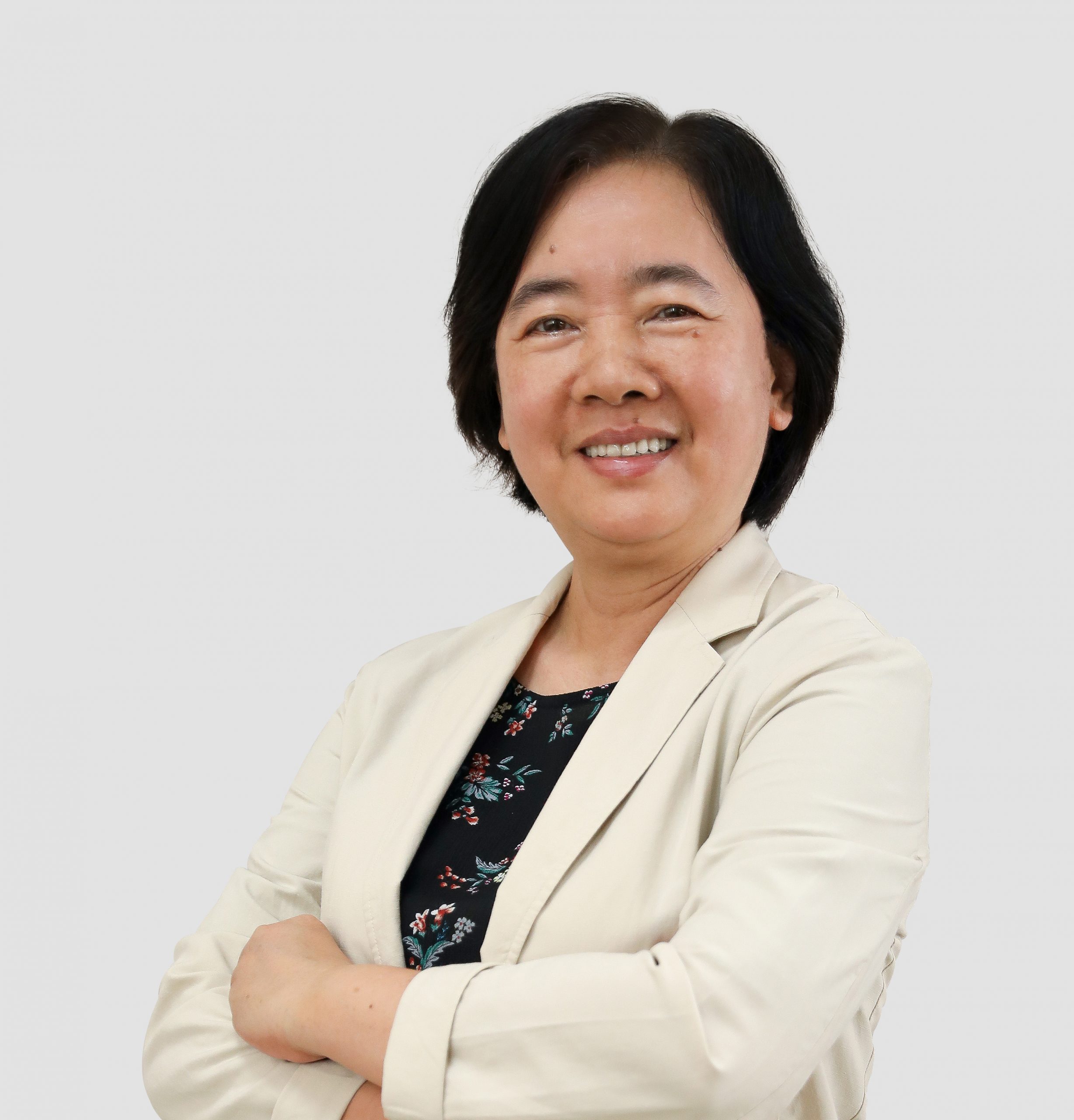 Ms. Dam Bich Thuy has held numerous senior management positions in finance, banking, and education. Before her presidency at Fulbright University Vietnam, Ms. Thuy used to be the first Vietnamese CEO of ANZ Bank in Vietnam, Representative of the National Australia Bank (NAB) in Vietnam, and General Director of Vietnam International Bank (VIB). She holds a Bachelor's degree from Hanoi University and a Master of Business Administration from Wharton Business School, University of Pennsylvania, USA on a Fulbright scholarship.
Beside serving in her role as an independent Board member, Ms. Thuy will bring to EQuest her many years of experience in building high equality higher education institutions.
"I am honored to be part of this pioneering organization and contribute to its mission of delivering high-quality education in Vietnam. I look forward to collaborating with The Board and leveraging my experience to drive positive change in the education sector," said Ms. Đàm Bích Thuỷ.
With the infusion of additional investment and the appointment of Ms. Đàm Bích Thuỷ as a board member, EQuest has further solidified its strong financial position and unwavering dedication to providing high-quality education with affordable cost in Vietnam.
For media inquiries, please contact:
Bach Ngoc Chien
Vice President, EQuest Education Group
Email: chien.bach@equest.vn
EQuest Education Group ("EQuest")
EQuest Education Group is one of the largest private educational institutions in Vietnam with more than 362,000 students in an ecosystem from K-12 to colleges, universities, and educational technology (EdTech) across the country.
EQuest's K-12 members include prestigious inter-school systems such as Alpha School (Hanoi), Hanoi Primary School for Educational Technology, Happy School (Vung Tau), Newton Grammar School system (Hanoi and Vinh Phuc), Hanoi Star Education system, St. Nicholas (Da Nang), Canadian-Vietnam Kindergarten(CVK), Albert Einstein School (AES), Bilingual Canadian International School (BCIS) and Canadian International School (CIS) in Ho Chi Minh City. 
EQuest's system of colleges and universities includes Vietnamese American College (Hanoi and Ho Chi Minh City), Broward College (an American college with campuses in Hanoi and Ho Chi Minh City), Saigon Polytechnic High School, and Phu Xuan University (Hue). 
iSMART Education, MegaSchool, and MegaTest educational technology systems provide technology solutions for learning English, Math, and Science, with hundreds of thousands of digitalized lectures and testing platforms for hundreds of thousands students nationwide.
In June 2022, EQuest Education Group achieved comprehensive quality accreditation by Cognia, the largest US-based accreditation body in the world.