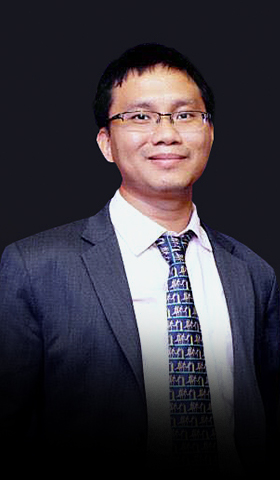 Nguyen Quoc Toan
Co-founder
Chairman cum CEO
Dr. Toan Nguyen is co-founder, Chairman cum CEO of EQuest. He is a serial entrepreneur in the finance and education sectors who co-founded several successful businesses in investment banking, education, and EdTech.
Dr. Toan is very committed to transforming the education sector in Vietnam. He believes that massive education reform is the only way Vietnam can move forward and be globally competitive. Besides running EQuest, Dr. Toan also writes extensively about various education policies, political economy, and business strategies.
Dr. Toan holds a Ph.D. degree in Economics from New York University, USA, a Master's degree in Economics from National Economics University, Vietnam, and a Bachelor's degree in Business from Edith Cowan University, Australia.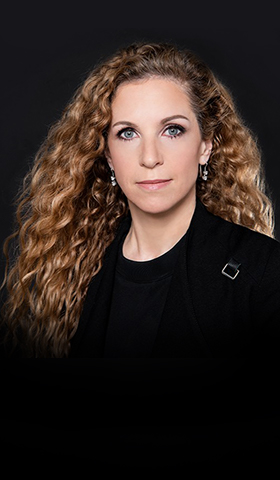 Annabelle Vultee
Annabelle Vultee is an Education Executive, most recently serving as Chief Operating Officer of EF Education First's local adult training businesses across EMEA markets. Over her seven years on the ground in China, she led all functions and thousands of worldwide employees to a more innovative, customer-oriented and sustainable business model. Prior to her role in China, Annabelle served as President of EF's Explore America division; a leader in US domestic educational travel for middle and high school students. She has also served as Chief Operating Officer of AirShares Elite, a shared aircraft ownership company.
Annabelle holds a B.A in Native American Studies from Colgate University and an MBA from Harvard Business School.
Nguyen Thanh Son
Co-founder
Vice Chairman
Executive Chairman of College & University System
Son Nguyen is co-founder of EQuest, iSMART and Vice Chairman of EQuest's Board of Directors. He has more than 20 years of experience in management across various sectors such as IT, finance and education.
At present, he is in charge of EQuest's College & University System. Son's priorities lie in internationally accredited programs, innovative training models, data science and new techs to advance the competitiveness of EQuest's ecosystem. Son is a visionary leader who is very successful in recruiting talents and coaching them to reach their full potential.
Son holds a Bachelor of Engineering, Computer Science at University of Science and Technology, Hanoi, Vietnam and a Master's degree in Computer Science from the State University of New York, USA under the Vietnam Education Foundation scholarship program.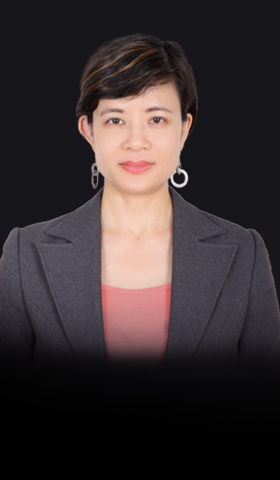 Nguyen Thi Tuyet Lan
Co-founder
Board Member
CEO of ESL & EdTech Division
With over 20 years of experience in the education sector, Lan Nguyen is instrumental for EQuest's aggressive expansion to EdTech businesses and its success with hundreds of thousands of users. Lan's vision is to transform Vietnam into a bilingual country where English is a second language and Vietnamese students can learn internationally accredited programs at a disruptive cost.
Lan speaks fluent Vietnamese, Mandarin and English. She holds a Bachelor's degree in Education at Vietnam National University, Hanoi. She got her Master's degree in Economics at City University of New York, USA.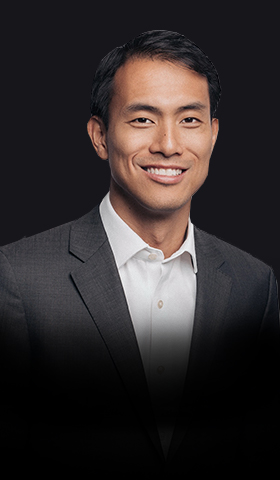 Chee Wei Wong
Chee Wei Wong is the head KKR Global Impact for Asia. Prior to joining KKR, Mr. Wong was a managing director at Tailwind Capital in New York and spent nine years at EQT in New York and Singapore, where he was an investor and board member of sustainability-focused technology enterprises and healthcare companies. Before that, he was a consultant at Bain & Company and a Justices' Law Clerk in the Supreme Court of Singapore.
He holds a Bachelor of Laws (First Class Honors) degree from the National University of Singapore.
Bach Ngoc Chien
Chien Bach has diverse experience in foreign service, media, government and business. He was a diplomat for 11 years, a television managing editor for 6 years, deputy governor of Nam Dinh provincial government for 5 years. Currently, he works as Vice President of EQuest Education Group and Deputy General Director of EQuest's iSMART Education Joint Stock Company.
Chien holds a Master's degree in foreign affairs and trade from Monash University, Australia in 2000, a law degree from Hanoi Law University in 2018 and an MBA at Shidler College of Business, University of Hawaii at Manoa, USA in July 2021.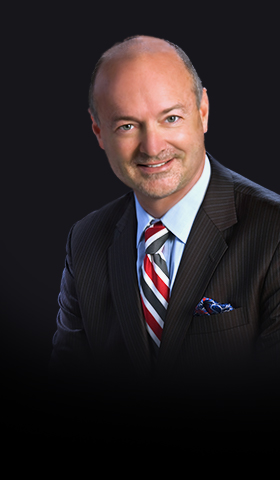 J. David Armstrong, Jr.
J. David Armstrong, Jr. has more than 35 years of experience as a national and state leader in higher education, economic development, community service and leadership development. David Armstrong is a former president emeritus of Broward College in Florida with over 10 years of successful leadership, and previously Chancellor for the Florida College System. He is an executive search consultant for college boards; past chairman for the Greater Fort Lauderdale Economic Development Alliance; and past chairman of Leadership Florida.
He earned his B.A. degree from the University of Montevallo in social sciences; M.S. in Management from Troy University.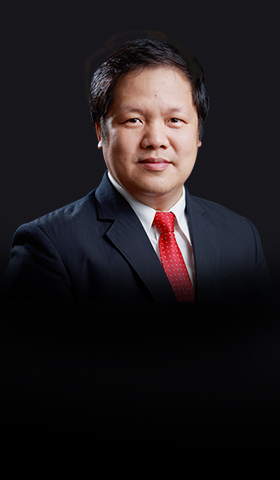 Dam Quang Minh
Since July 2016, Dr. Minh Dam has served as President of Phu Xuan University, a member of EQuest's College & University System. Before that, he was the President of Thanh Tay University and FPT University. Dr. Minh Dam is an expert in restructuring and innovation in higher education, evidenced by his successful transformation of Thanh Tay University and Phu Xuan University.
At present, Dr. Minh is Chairman of K-12 System, responsible for strategic planning and development of EQuest's K-12 schools and new venture portfolio nationwide.
Dr. Minh holds a Ph.D. degree in Earth Science from The University of Greifswald, Germany, and a Bachelor's degree in Science (Honors Program) from the University of Science, Vietnam National University.