[Nationwide, June 27, 2023] EQuest Education Group (EQuest) announced that Mr. Tran Quoc Khanh, former Deputy Minister of Industry and Trade and former Chief Negotiator for Economic and Trade Affairs of the Government, officially became a Member of the Board of Directors of the Group starting from July 1, 2023. Mr. Tran Quoc Khanh will be responsible for the Group's external affairs and strategic development.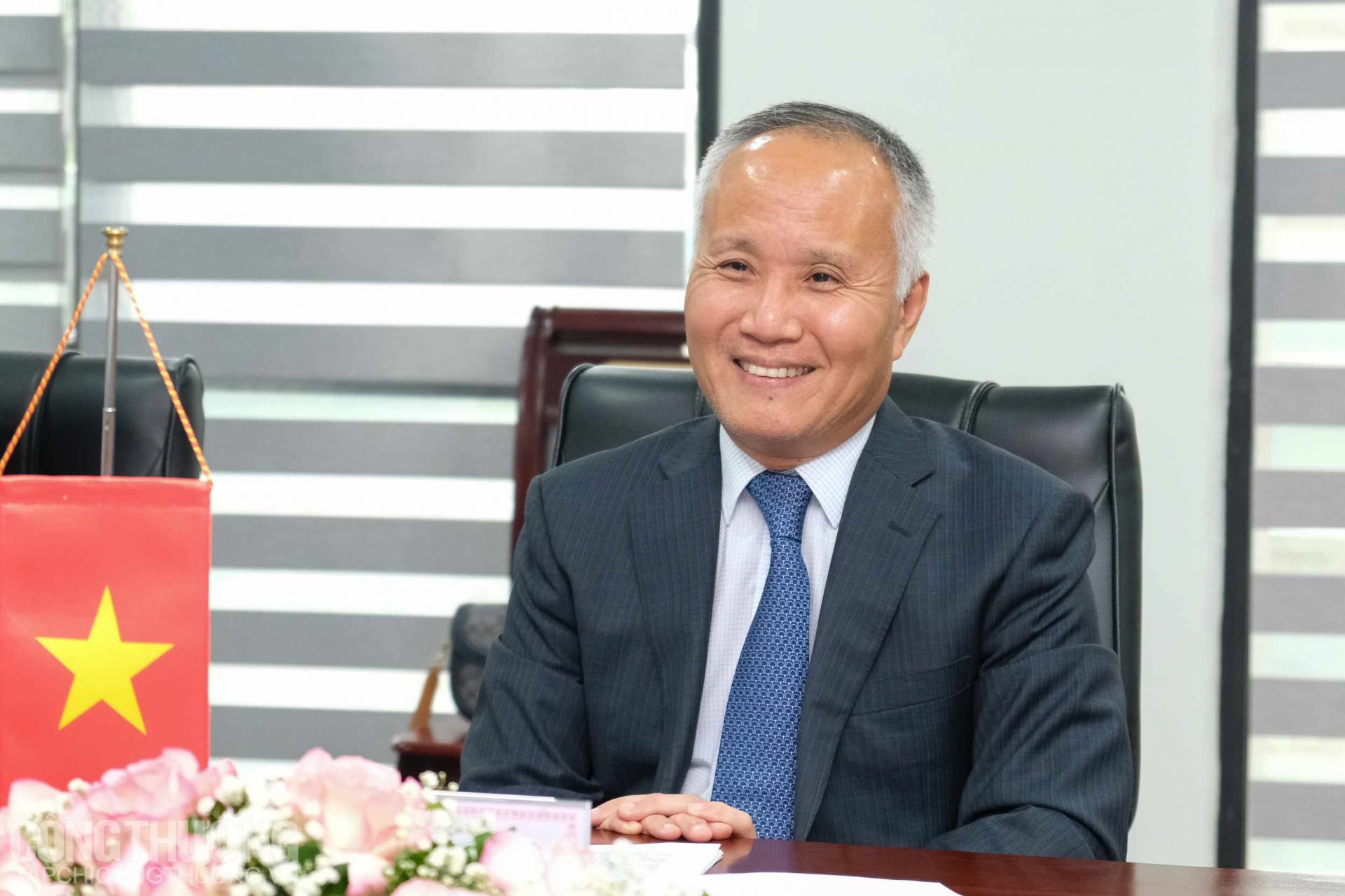 With over 36 years of dedication to the Ministry of Industry and Trade, including nearly 13 years as Deputy Minister, Mr. Tran Quoc Khanh is highly regarded for his extensive knowledge and experience in the field of commerce. He has made significant contributions to Vietnam's economic integration into the international community in recent years.
During his tenure as Deputy Minister of Industry and Trade, Mr. Tran Quoc Khanh was entrusted by the Minister of Industry and Trade with various important areas, including export-import and trade balance, trade relations with Asian-Pacific countries, competition and anti-monopoly measures, consumer protection, and trade defense measures such as safeguards, anti-dumping, and countervailing duties. He also served as the Chief Negotiator for Economic and Trade Affairs, responsible for leading and coordinating with relevant ministries and agencies to develop strategies and negotiation plans within the frameworks of organizations and forums such as the World Trade Organization (WTO), ASEAN, APEC, ASEM, and bilateral agreements related to market opening. He was appointed Chairman of the Competition Council from 2011 to 2019 by the Prime Minister and served as a member of the National Financial and Monetary Policy Advisory Council from October 2011 until his retirement in June 2023.
After stepping down from his position as Deputy Minister of Industry and Trade in June 2023, Mr. Tran Quoc Khanh officially joined EQuest, the leading private education organization in Vietnam. As a Member of the Board of Directors, leveraging his profound understanding of international economics and trade, Mr. Khanh can contribute valuable knowledge and experience to expanding international cooperation of EQuest Group. Additionally, he will participate in the development of the Group's long-term strategy, ensuring sustainable, comprehensive, and continuous innovation for the Group future.
During a meeting with the founding members of the Group, Mr. Tran Quoc Khanh shared, "I am delighted to venture into a new field and join EQuest Group as a Member of the Board of Directors. I believe that education and high-quality human resources are the most important factors for Vietnam to maintain its achievements and continue developing in the current dynamic global environment. With a strong workforce, anything is possible. I share the vision of the EQuest Group's founders and, together with the Board of Directors and all employees of EQuest Group, I will strive to bring this vision to life, starting with providing students with a reliable and quality learning environment."
Dr. Nguyen Quoc Toan, Co-founder and Chairman of EQuest Group, stated, "With Mr. Tran Quoc Khanh's commitment and contribution, EQuest Group believes that significant progress will be made in providing high-quality education and developing human resources for the country."
EQuest is currently one of Vietnam's leading private education groups, with diverse fields including primary and secondary education, higher education, international education, and educational technology, etc. EQuest has more than 20 member units with more than 362,000 students spread across provinces and cities nationwide. Before Mr. Tran Quoc Khanh's joining, EQuest successfully attracted many talented individuals to join the Board of Directors and Executive Board, such as Mr. Bach Ngoc Chien, former Deputy Chairman of the People's Committee of Nam Dinh province; Ms. Dam Bich Thuy, founding President of Fulbright University Vietnam; Ms. Annabelle Vultee, former CEO of EF Education First in Europe, the Middle East, and Africa, and others.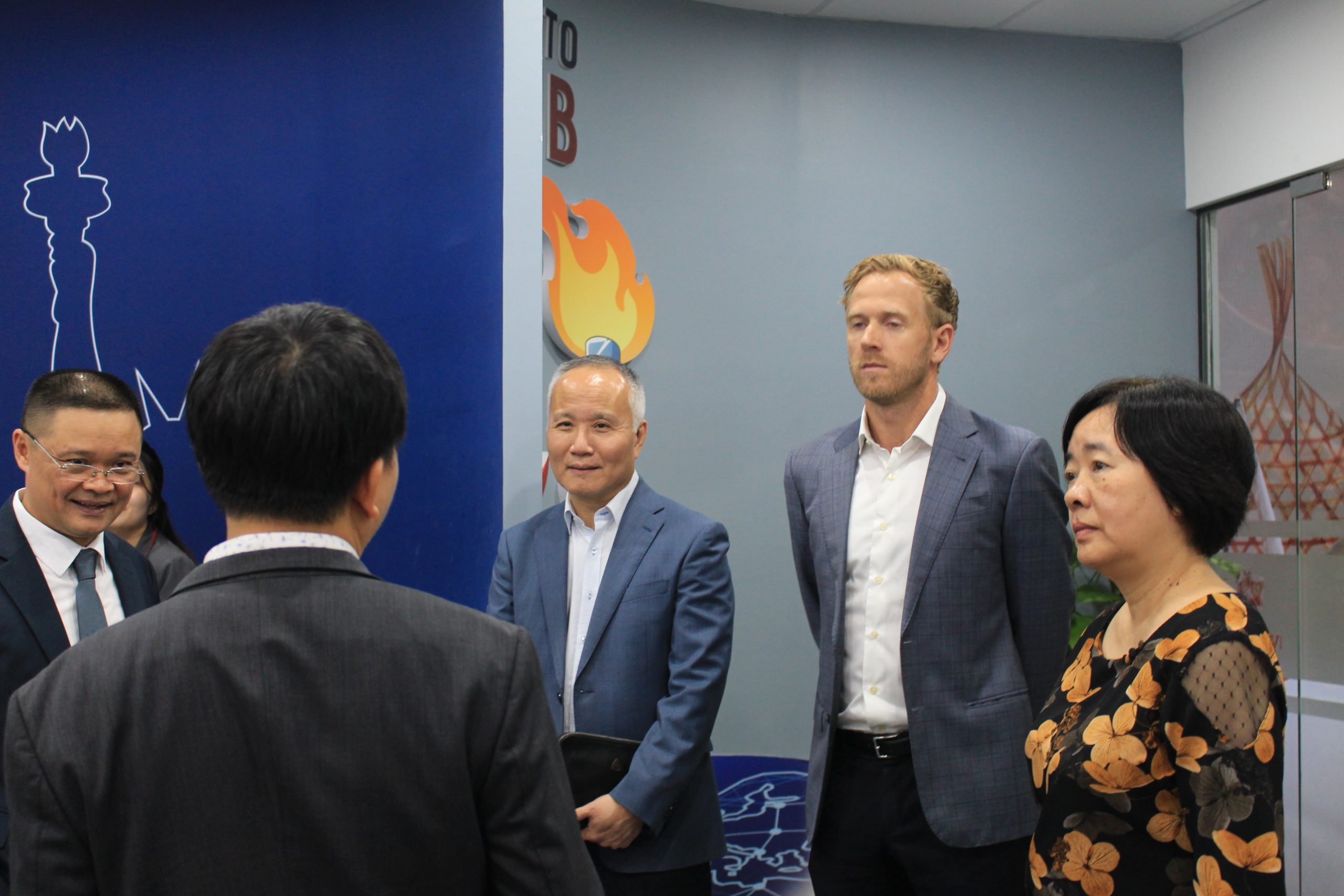 EQuest is the first education organization in Vietnam to receive investment from KKR, one of the world's three largest investment funds.